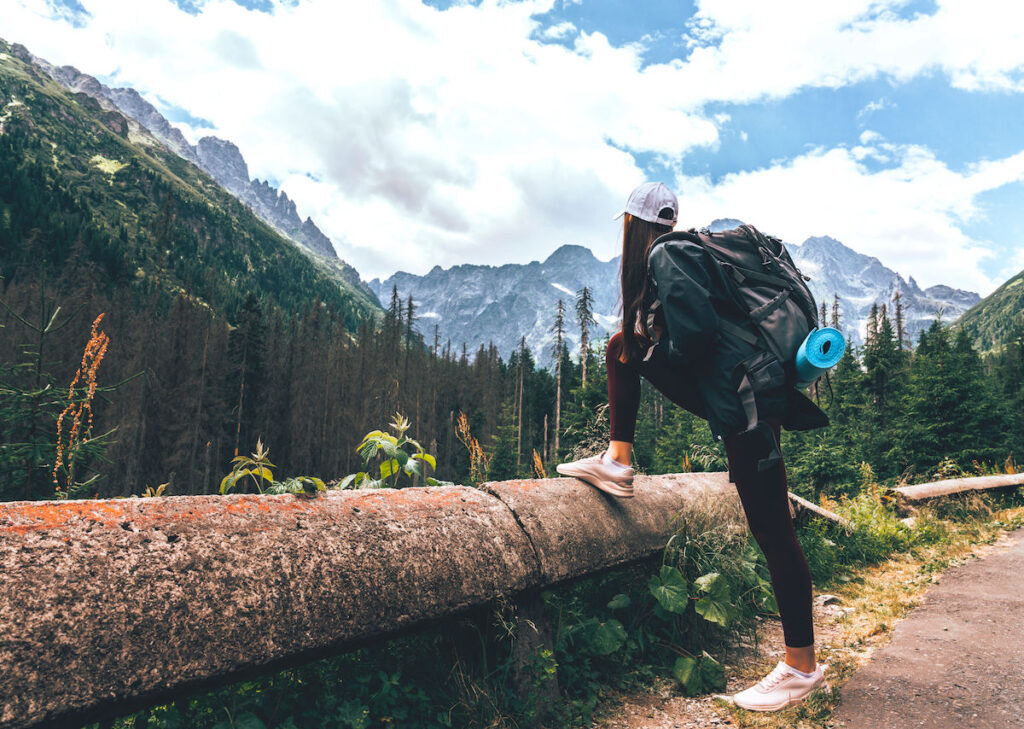 For the outdoor-loving souls.
We are a dynamic team of writers who happen to love the outdoor lifestyle. The website aims to be your one-stop-shop for everything outdoors! Traveling, hunting, camping, diving – you name it!
By browsing through this blog, you are opening the door to a vast pool of information about outdoor exploration topics. This is the hub for an outdoor enthusiast like you.
Our goal is to build a space designed to share stories and information about adventurous and marvelous stuff outside the limited corners of your home. Whether you are a professional outdoor person doing epic things or a beginner trying to learn the fundamentals, this blog is for you.
Traveling
We know how boring it could be to just stay in your home. One way to make life fulfilling is to travel! So here's something for the people who find joy in traversing mountain ranges, glaciers, deserts, and forests. It doesn't matter how far or near you've traveled. There's bliss in every small step.
Hunting
The early humans survived by hunting. It's probably a skill engraved on our blood. While gone are the days of bow and arrows, we can still relive it by integrating our modern technology with the hobbies of the past.
Camping
Who doesn't love sitting around a campfire during a cozy night under the stars? In this blog, you can find things to inspire you to make the best out of your camping. Find the best items to accompany you and seek answers to your questions. Now all you need to do is to grab a chair and come sit by the fire!
Diving
Not everyone knows that 70 percent of the earth is covered by the ocean. While the mountain trails offer heart-pumping adventures, the sea also has its own beauty that awaits you. Scuba diving is the gateway to see what's underneath and be one with the water.
Backpacking
All backpacking nomads are also welcome on this blog! There's so much excitement in the nomadic lifestyle and we're happy to share our tips to make the most of your backpacking experience.
Nature Discovery
Being an outdoor enthusiast should also mean that you love nature. Otherwise, you're not a genuine outdoorsy type. It's our advocacy to keep nature pristine and so we'll share relevant, environmentally-friendly posts so you can enjoy nature without harming it.
No matter what outdoor stuff you're interested in, we hope you'll find something useful in this blog.
The information provided on this website reflects our opinion. While we attempt to deliver a complete user experience, we still advise you to thoroughly research your query before making any decisions based on the information provided herein.
Some of the links on this site are affiliate links. That means we may get a small commission if you purchase items through the links in this post – at NO additional cost to you.
We combine our personal experience and extensive research in featuring products to make sure they are the right fit for you.
Cheers to all the outdoor-loving souls out there!